Quebec Auto Finance, the way to acquire
your
vehicle loan

quickly!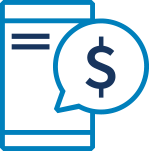 Online financing request

We guarantee a response in less than an hour!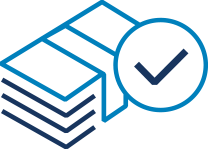 Bank verification
Instant Bank Verification (IBV)
Simple and fast requiring very few documents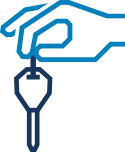 Get your vehicle

Delivery within 24 hours!
We give the green light to 95%

Do you have bad credit ?

Do you have a low income?

Have you been refused by your financial institution?

Are you bankrupt?
About Québec Auto Finance
Quebec Auto Finance is a growing company offering simple and effective alternative financing in the automotive industry. By relying on new innovative technologies and its simple and efficient platform, our company stands out for the simplicity, speed and expertise of its team.